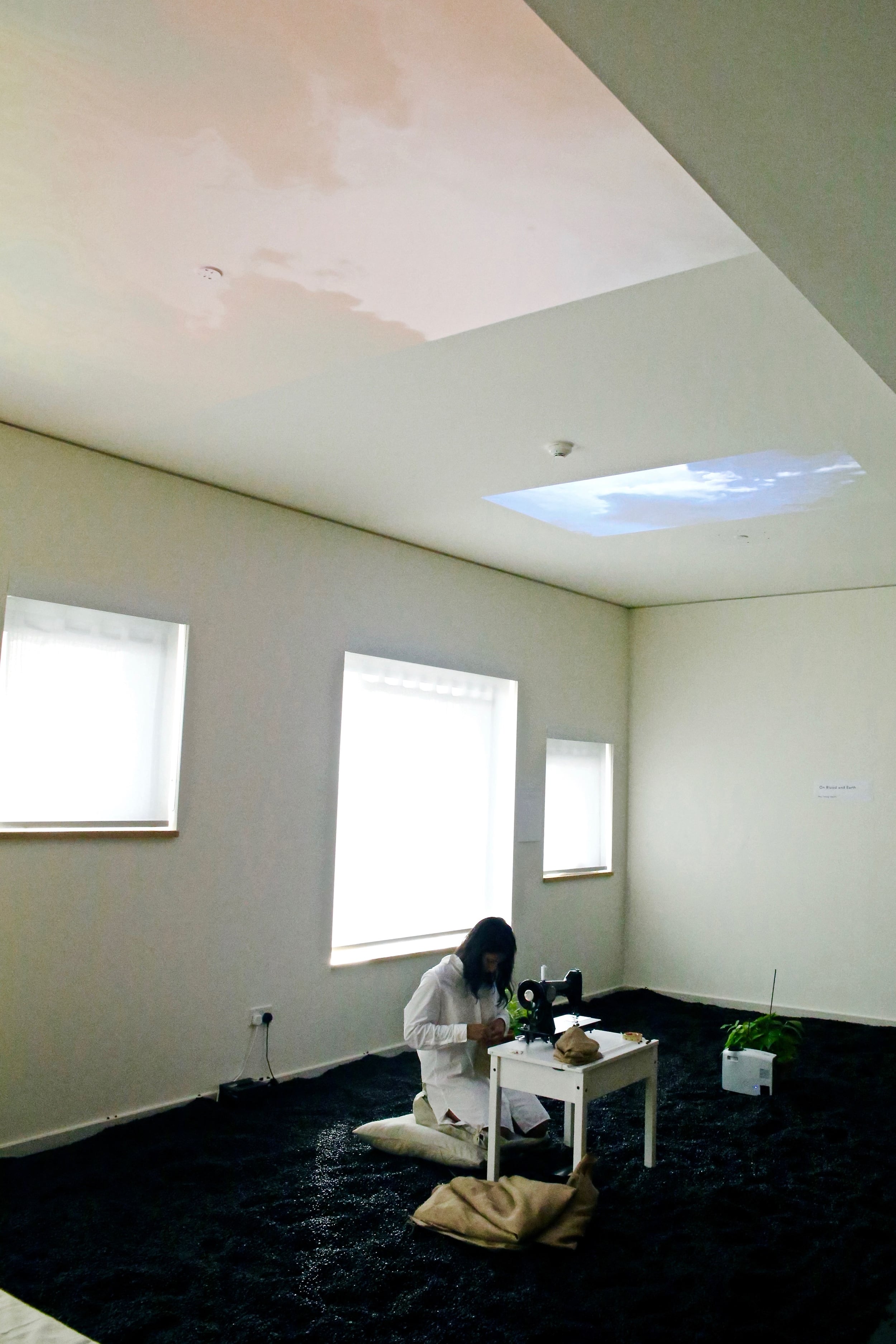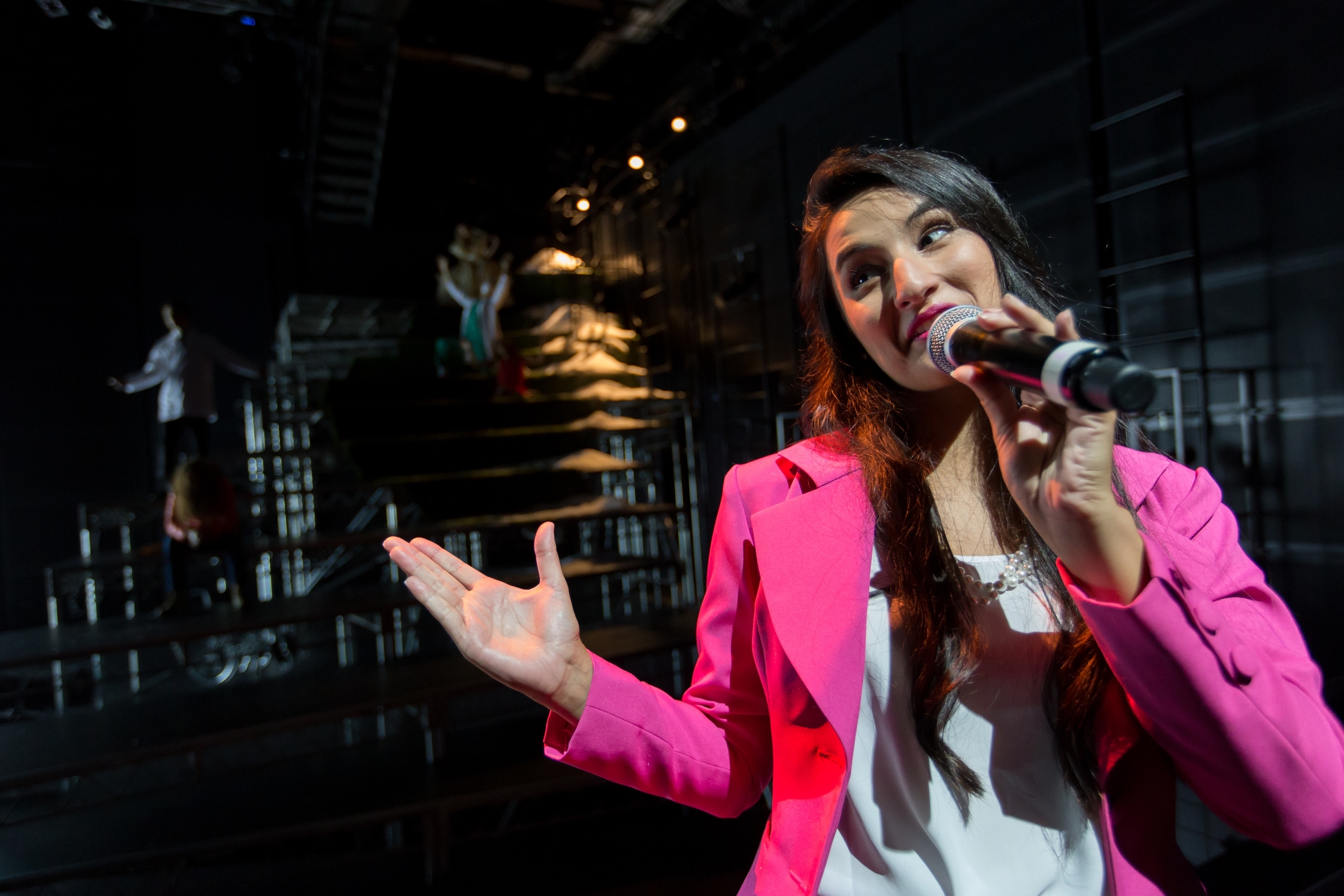 DIVERSION
LIVESTREAM FROM BRINK 2018 PERFORMANCE AT ROYAL CENTRAL SCHOOL OF SPEECH AND DRAMA
JUNE 27TH 2018 7:15 PM BST
DIVERSION
LIVESTREAM FROM BRINK 2018 PERFORMANCE AT ROYAL CENTRAL SCHOOL OF SPEECH AND DRAMA
JUNE 25TH 2018 7:15 PM BST
Language Explorations
Recently, I have begun exploring with the bilingual storytelling of autobiographical stories, in the search for the texture of my bilingual identity. I use images of my family to place myself in the context of Colombia as well as in the studio in London. I improvise text based on memories brought about by sensorial markers like music, images, and coffee.
Coffee Series
Photo exploration of coffee burial dreams
Photography by Adam Pivirotto
2016
Coffee Series
Video exploration of coffee burial dreams
Video made in collaboration with Jamie Sutherland and Farah Mohammed
2015
Tobacco Series
Video exploration of cigarette rolling
Video by Nikolai Kozak
2015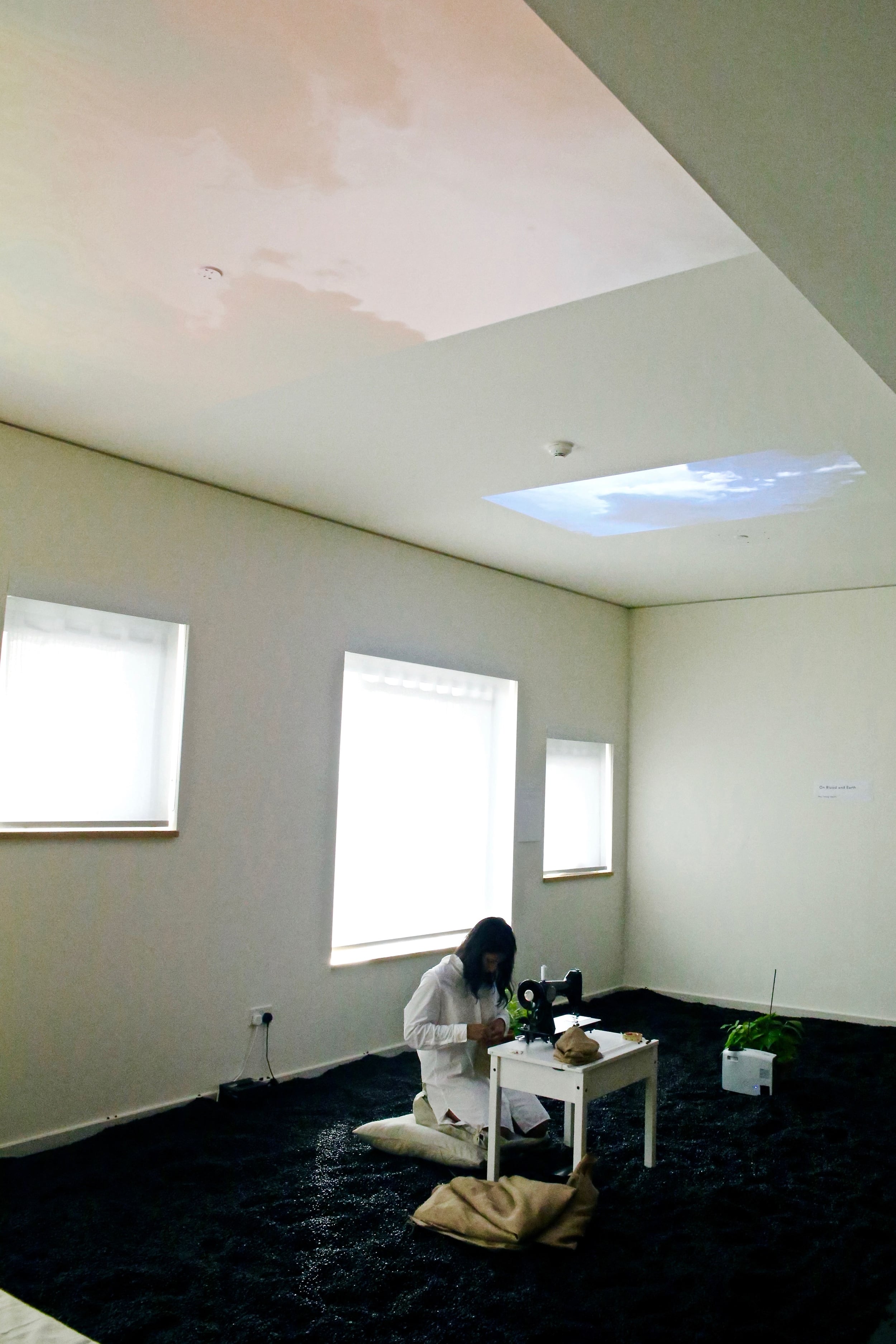 Nubia; A Performance About My Grandmother
Durational performance piece dissecting the death of my maternal grandmother.
Photo courtesy of NYU Abu Dhabi Theater Department
2015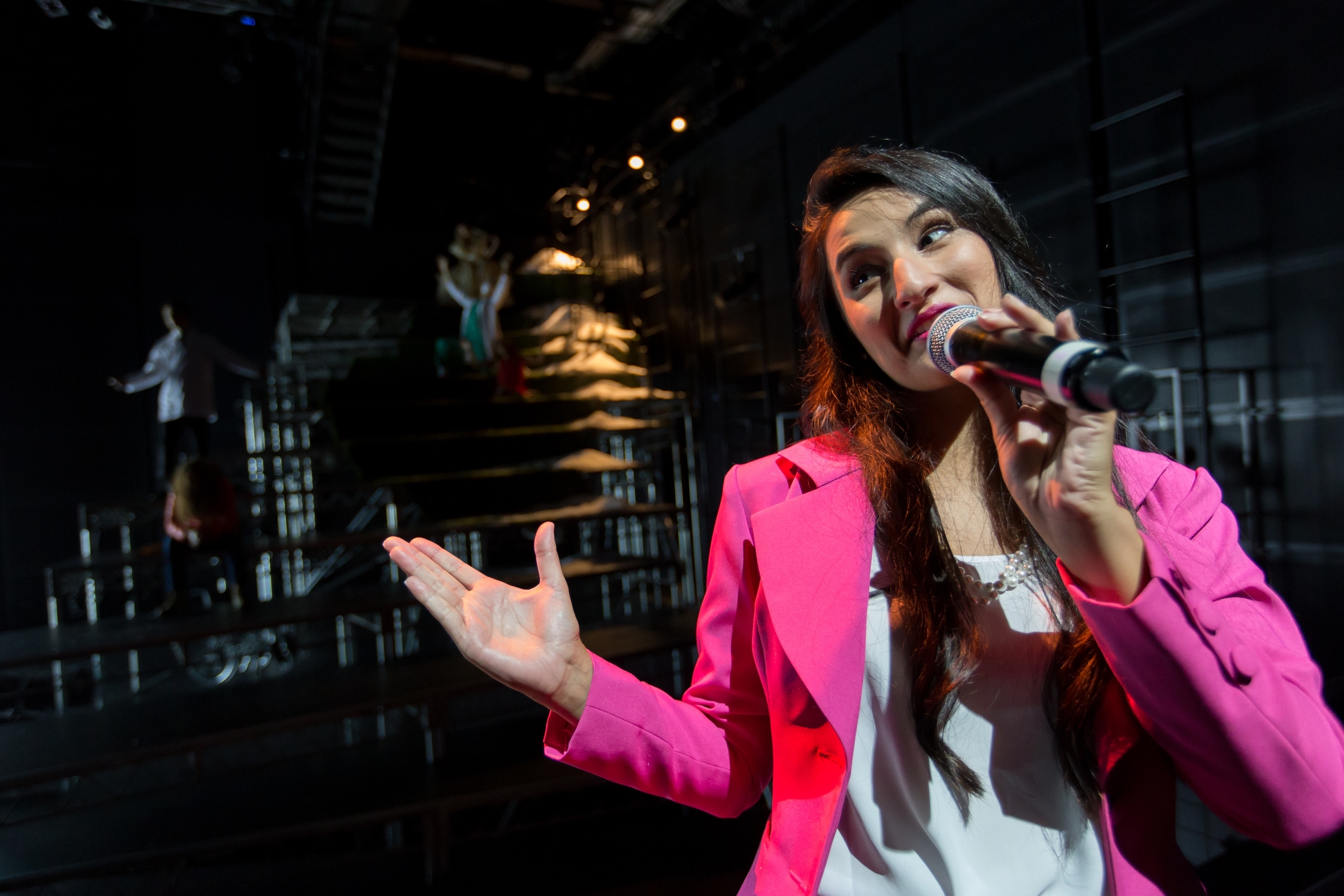 Frankenstein
Organs, Tissues, and Candy Games
Collaboration with Zoukak Theater Company
Photo courtesy of the NYU Abu Dhabi Theater Department
2015
Femme
Performance piece directed by Brooks Fowler
Photo courtesy of the NYU Abu Dhabi Theater Department
2015
-Ness
Dance performance piece directed by Sylver Wallace
Photo courtesy of Silver Wallace
2014
Labyrinth
Performance piece directed by Brooks Fowler
Photo courtesy of Brooks Fowler
2014
The Odyssey
Collaboration with Theater Mitu
Photo courtesy of the NYU Abu Dhabi Theater Department
2013
Crossed Destinies
Performance in Palazzo Strozzo. Florence - Italy
Photo courtesy of Melissa Mackena
2013
A Dream Play
Collaboration with Theater Mitu
Photo courtesy of the NYU Abu Dhabi Theater Department
2012
The Ramayana
Collaboration with Theater Mitu
Photo courtesy of the NYU Abu Dhabi Theater Department
2012